Dyslexia Solutions Dyslexia Assessments in Cheshire
Experienced Dyslexia Assessors based in Cheshire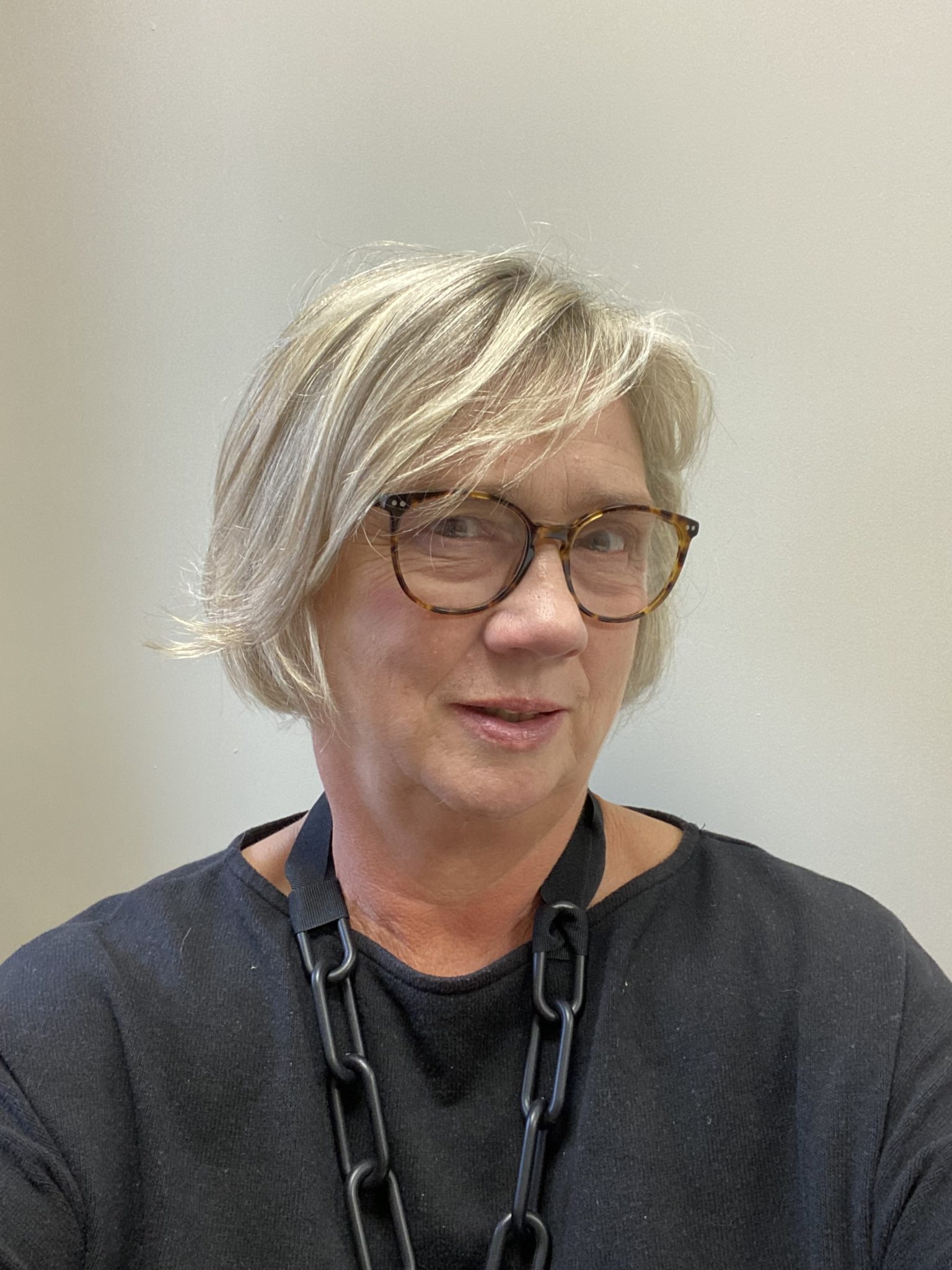 CAROLINE HOUGH BEd (Hons)
AMBDA, PG Diploma in Dyslexia and Literacy, Assessment Practising Certificate – PATOSS, SASC
Dyslexia Solutions was established by Caroline Hough in 2014. Caroline has worked in a variety of settings for over 20 years.   In addition to delivering support and teaching programmes to people of all ages in different settings, Caroline has managed support services in post 16 settings and worked in an advisory role to support schools implementing dyslexia friendly teaching methods.
Caroline has three dyslexic children of her own (all adults now). This gives her a unique insight into the strengths and difficulties experienced by dyslexic individuals. Caroline is always happy to answer any questions you may have.
PGCE, PGCert, PGDip in Dyslexia and Literacy, AMBDA, PATOSS (APC)
Sally is an experienced teacher and specialist dyslexia assessor, with 25 years of teaching, learning and special needs support across all age groups. She has worked in primary, secondary schools, higher education colleges, including the role of SENCO within a secondary school and the SEND team of the local authority. Sally is adept at teaching one to one as well as in groups or classes.  She now undertakes dyslexia assessments and exam concession evaluations privately and works with schools and local authorities to provide SEND services and consultation.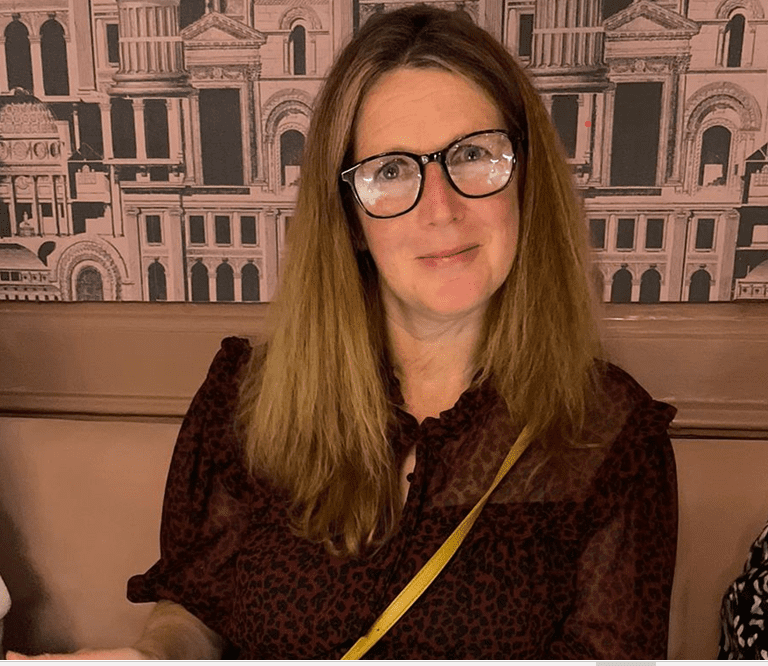 Dyslexia Solutions now provides diagnostic assessments for dyslexia commissioned privately, by schools, colleges, and universities, and employers for those in the workplace. 
At Dyslexia Solutions we undertake regular CPD, hold current Assessment Practicing Certificates (APC) which enables us to assess individuals of all ages. All reports are written in accordance with the DfES and SASC Guidelines. We are DBS checked and hold professional indemnity insurance. We are registered with the data protection agency.
Individuals often contact me as they or their child may be experiencing difficulties at school, college, university or in the workplace. They may suspect dyslexia or other specific learning difficulties. There may be other members of their family who have experienced similar problems, or they may have been advised by their school, college, or their workplace that dyslexia or other specific learning difficulties are suspected.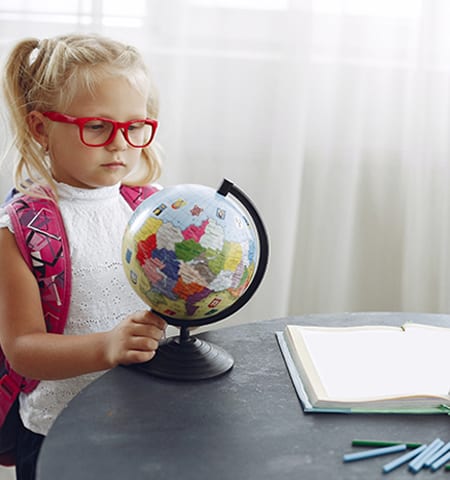 Younger Children
With younger children it may be that they are not be making expected progress – especially with reading, writing, and spelling.
Older students in high school
With older students in high school, it may be that they are experiencing difficulties with their studies such as recalling what they have learnt and completing examinations within the required time. For those studying for GCSE, 'A' level and other Examinations Access Arrangements have been put in place by school. This could include arrangements such as 25% extra time in their examinations. They may not have been officially diagnosed with dyslexia. An assessment can be really helpful to identify their exact areas of strength and difficulty so that they can study effectively.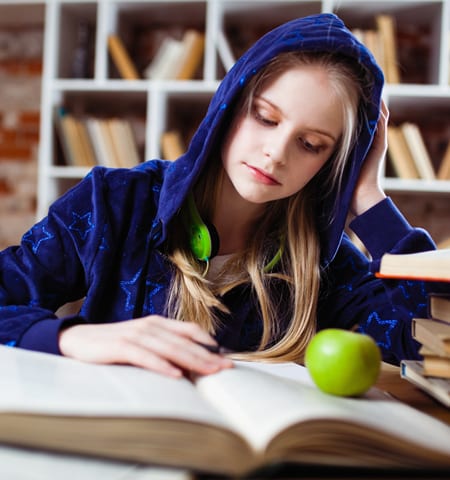 Students in 6th form or college
Students in 6th form or college may be considering going to university others may already be at university and need evidence to apply for a Disabled Students Allowance (DSA) to support their studies. https://www.gov.uk/disabled-students-allowances-dsas
For those students who are in year nine or above it is possible to complete part of the Form 8. This is the form required by the JQC (Joint Qualifications Council) from school as part of the process for applying for examination access arrangements such as extra time. Liaison with the school is required for this free service.
A full diagnostic assessment is the only way to confirm dyslexia. It can be helpful for all concerned as recommendations made can guide all concerned to a way forward with studies or work and for parents and school to support the child effectively. Individuals who do not have a reason for their difficulties often struggle with self-esteem and a diagnosis and appropriate mentoring can show them the strengths and potential they have and so can be a positive process. Reports written at any age will provide evidence to apply for a DSA.
Before the assessment discussions will take place either by phone or email and questionnaires completed by individuals or parents and schools. This is a vital part of the assessment process as it provides valuable background information about a person's strengths and difficulties.
takes between 2.5 to 3 hours to complete (it may take a little longer for older students/individuals).
The assessment comprises of a range of tests to look at:
"Thank you for this report. I have just managed to sit and read through the content and found it absolutely fascinating. Thank you so much for the time and effort put into this report. I will forward it to the school so that they have time with it before breaking up. I will then follow up once he returns in September for year 10. The information is really incredible."

– Mother, year 9 student